Source - Space Weather News for May 8, 2016
:
http://spaceweather.com
MOTHER'S DAY GEOMAGNETIC STORM
: Surprise! Sunday, May 8th, began with a strong G3-class geomagnetic storm that sparked beautiful auroras around both poles. Northern Lights were spotted in at least half a dozen US states. Meanwhile, at the other end of the planet, Southern Lights lit up the skies and snowy landscape of Antarctica.
Visit
http://spaceweather.com
for photos and more information about this event.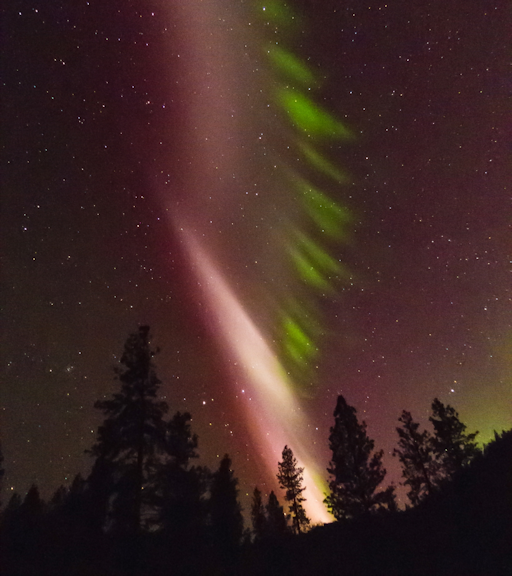 Credit Space Weather News / Rocky Raybell - Keller, Washington